Published in 1951.

Japanese tablewares has been changed diversely with the times and it has been loved.
Japanese traditional tablewares are not only attention in Japan, but also it has been gotten people's attention who live in the all over the world.Our motto is that try to sell high quality products which are more reasonable, we, Ichifuji, sell tableware mainly for business use. Of corse, hotels, restaurants and ryokan(Japanese-style hotels) use our products, our products are patronage by ordinary people as well.
We hope that our products can help you as a decoration on the table and lead hospitality.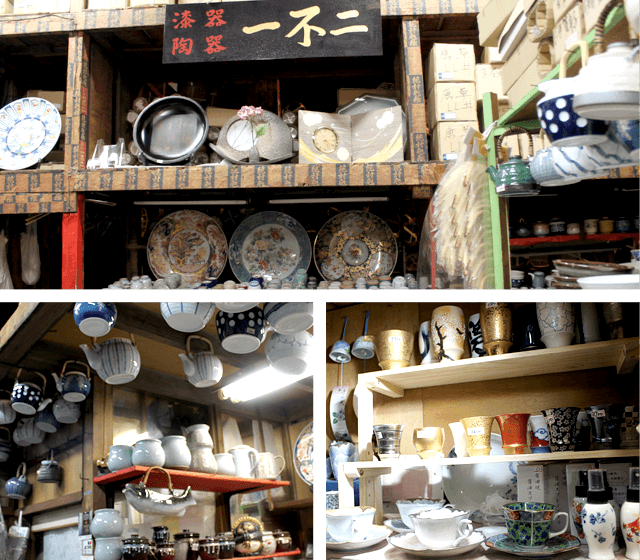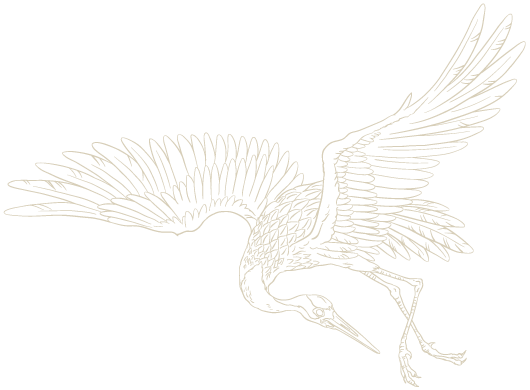 We handle variety of tablewares, big and small, long and short plates, many kinds of bowls, tea cups and pots, sake cups and pots, soy sauce cruets, pots, chopsticks, chopstick rests and Chinese soup spoons so on, it's no exaggeration to say that our store has all tablewares which are used for business and home.

We have over 20,000 product in the store, almost all customers are really satisfied with the great selection. If we don't have products which customers want, we can back-order products that customers chose products from a products catalog.

Our products come from that potteries; Mino-yaki is made in Gifu prefecture, porcelains; Arita-yaki is made in Saga prefecture and Japanese lacquer-ware; Echizen-nuri is made in Fukui porcelain.
If you have an interest in our product, we would like to come over our shop, we also have raw material of clay of potters and porcelains in store. Just look at products, you can feel the appeal of potteries and porcelains.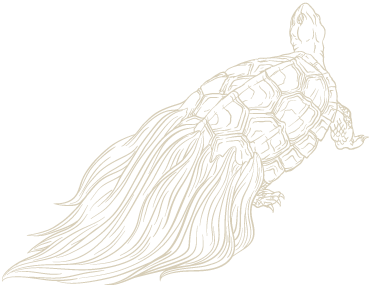 Shochu Glass

Arita-yaki (Saga prefecture)

This is Shochu glass. This is designed wide edge glass for enjoying drinking, it also is considered good hands texture and keeping warm.

Wooden lacquer-ware

Echizen-lacquer-ware (Fukui prefecture)

Echizen-lacquer-wares are Japanese traditional craft which is produced in Sabae city, Fukui. These materials are Japanese woods, these are used as soup bowls. This is few wooden products which materials is Japanese woods because we sell only Japanese wooden products.

Large plate

Arita-yaki (Saga prefecture)

This is a bright large plate which is baked gold design. This plate is very beautiful due to changing outlook by lights.

Iron teapots

Nambu-Tekki (Iwate prefecture)

The iron teapot can prevent anemia because it can provide Iron. Also, by using regularly, it creates more testy water and become difficult to rust due to accumulating of scale. There is enjoyment to grow iron teapots. We sell several colors of iron teapots.
Lacquer bowls

Aizu-nuri (Fukushima prefecture)

This is Aizu-shikki which is water, acid alkali proof. Also, another characteristic of Aizu-shikki is hot water resistant. This is made from resin, but, it has a shiny surface and moisturizing effect, it is finished beautiful surface.

Tea sets

Arita-yaki (Saga prefecture)

These tea sets are Seikaiha design which is characteristics of Arita-yaki. This design is said that it is created to hope fertility by repeating same line pattern, which means coming fortune repeatedly.

Tea cup

Arita-yaki (Saga prefecture)

This is a very thin and light teacup.In addition, the smoothness and hardness like glass are attractive, it is a durability-resistant teacup.

Kokeshi dolls

This is Fujikawa craft's kokeshi dolls that have been received Prime Minister's Award. This is produced near Ikaho hot spring in Gunma. It is popular among foreigners.

New release item

We mainly sell Seto-yaki (Aich prefecture), Mino-yaki (Gifu prefecture). AlsoTeapots and pot are Tokoname-yaki( Aichi prefecture) and Banko-yaki (Mie prefecture).

Arita-Yaki( Saga prefecture), Hasami-yaki(Nagasaki prefecture)

Echizen-nuri(Fukui prefecture), Aizu-nuri(Fukushima prefecture)

Iron teapots : Nambu-tekki(Iwate prefecture)
Vases : Kutani-yaki(Ishikawa prefecture), Shigaraki-yaki(Shiga prefecture)

We visited an area that our products are produced, We'll introduce the process of produce and voice of potters. We would like to know you how and where tablewares that you are used to and your favorite one are produced, and we want you to tell how Japanese tablewares wonderful are. Also, we have lots of pictures and raw material of clay for potties and porcelains in store, when you visit our shop and if you want to see, let us know feel free.
report.1 |

Process of Mino-yaki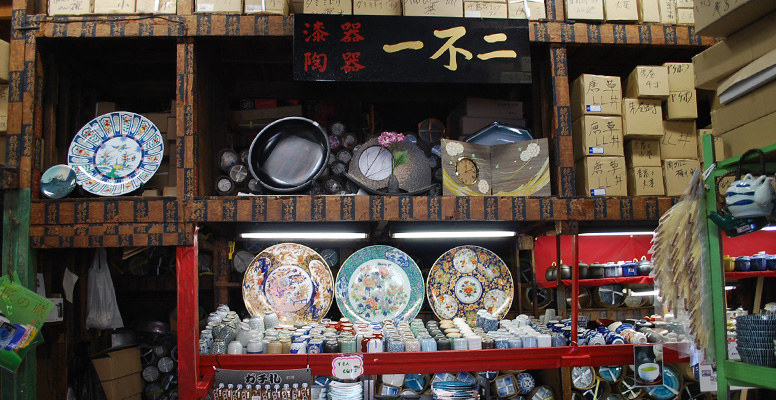 Shop name

Ichifuji

Address

4 Chome-14-14 Tsukiji, Chuo-ku, Tokyo 104-0045, Japan
(Located in Uogashi ichiba, next to Odawarabashitou)

Phone number

E-mail address

Opening hours

5:00~14:00
(The day of Tsukiji outer market closed, 8am to 2pm)
⇒see the calendar of Tsukiji outer market

Regular holiday

We will be closed on January 1st to 4th, August 14th to 16th.( 7 days/ year)

Payment option

Our shop accepts major nine credit cards (Visa, MasterCard, JCB, UC, Diners, Unionpay-銀聯, AMERICAN EXPRESS・DISCOVER) and WeChatPay,Alipay.

Please note that we sell all products without tax and low price, we cannot reduce price than marketed price.
(Please consult us if there are higher items than other stores)

Shipping option

We can ship all part of Japan. Overseas shipping needs to an extra fee.
Also, it is available that shipping to the particular hotel is 1000 yen.( Order by 10:30 am possible same-day delivery, after 10:30 am is next day delivery.)

Use the train
Tokyo metro Hibiya line "Tsukiji station" 1 and 2 walk from exit 2 minutes.
Toei Oedo Line "Tsukiji Market Station" A1 walk from exit 2 minutes.
Toei Asakusa line "East Ginza station" 5 and 6 walk from exit 5 minutes.
Use the car
Please use『Tsukiji River first Parking』 opposite our shop.